Written during his tenure as Executive Editor of ArtInfo, Ben Davis explains how tuition at Cooper will ripple through the art world.
Originally published by ArtInfo in May 2013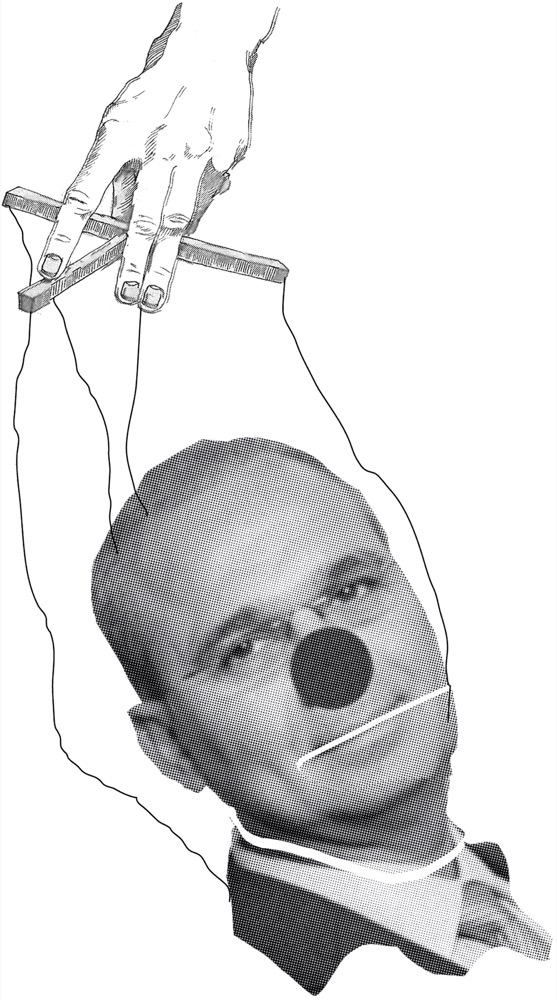 People should be angry about what has happened at Cooper Union.
Trouble has been looming at the historically tuition-free New York institution for years. Faced with ongoing deficits, administration figures have floated trial balloons about charging admission, always insisting ritualistically that they were exploring all other options. Last year, a student occupation anticipated the current turbulence.
In the weeks since, there have been protests, symbolic actions, and scathing exposés. Just yesterday, a transcript of a Cooper board meeting was released (and promptly turned into a student play), revealing a body dangerously insulated from the values of the community it was charged with leading, dismissive of student protest as "performance art," hostile to the unionized faculty, and capable of using the threat of closing the school entirely to make staff fall in line. Last week, video game guru and MIT professor Kevin Slavin — who once had a team of forensic accountants look at Cooper's 990 forms, only to have them declare that, in his words, "they haven't seen anything this fucked up from anyone who wasn't being deliberately obstructive" — won an election for alumni trustee as a write-in candidate on a transparency platform.
The nine full-time art faculty — Dore Ashton, Robert Bordo, Christine Osinski, Mike Essl, Dennis Adams, Walid Raad, Sharon Hayes, Day Gleeson, and Margaret Morton — have very publicly signed a letter of "No Confidence" in the administration. Finally, and most visibly, a fresh occupation of the President's Office continues to this moment.
Occupations are important but symbolic affairs. After initially sending in armed guards, the administration is likely waiting for the ruckus to die down and peter out. A lot depends on how the issue of tuition gets translated to a broader public — and I realize not everyone sees this as the burning issue of the day. Cooper Union is, after all, a very small school, with just 12,000 alumni and 1,000 or so students a year. It has evolved a long ways from its origins as a college meant to train working-class New Yorkers, and is widely known these days as an elite institution.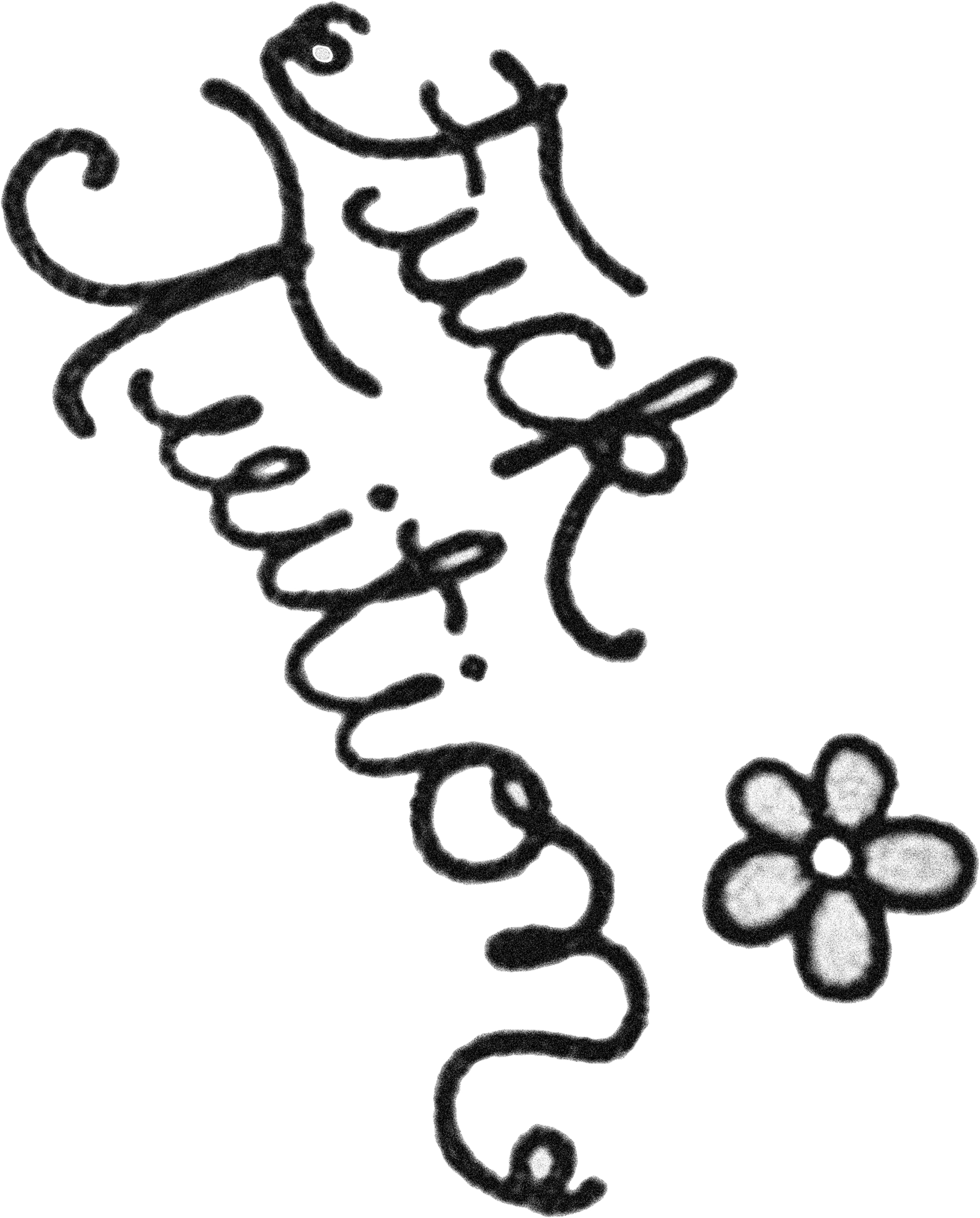 Which is natural: In a culture as ruthlessly market-driven as ours, founder Peter Cooper's dictum that education should be as "free as air and water" is not exactly going to go mainstream. But what I think is important to highlight is how the issues at stake here form an almost perfect crystal of the forces buffeting art and education in the woebegotten 21st century. Felix Salmon has done yeoman's work detailing the ways in which Cooper Union's managers bear much of the blame for the current sorry state of affairs. Go read his series of angry, thorough blog posts on the mess for a sense of what's at stake. I can't add to them, only draw out what I think should make them resonate well beyond Astor Place: